Safety Center: helping you stay safe online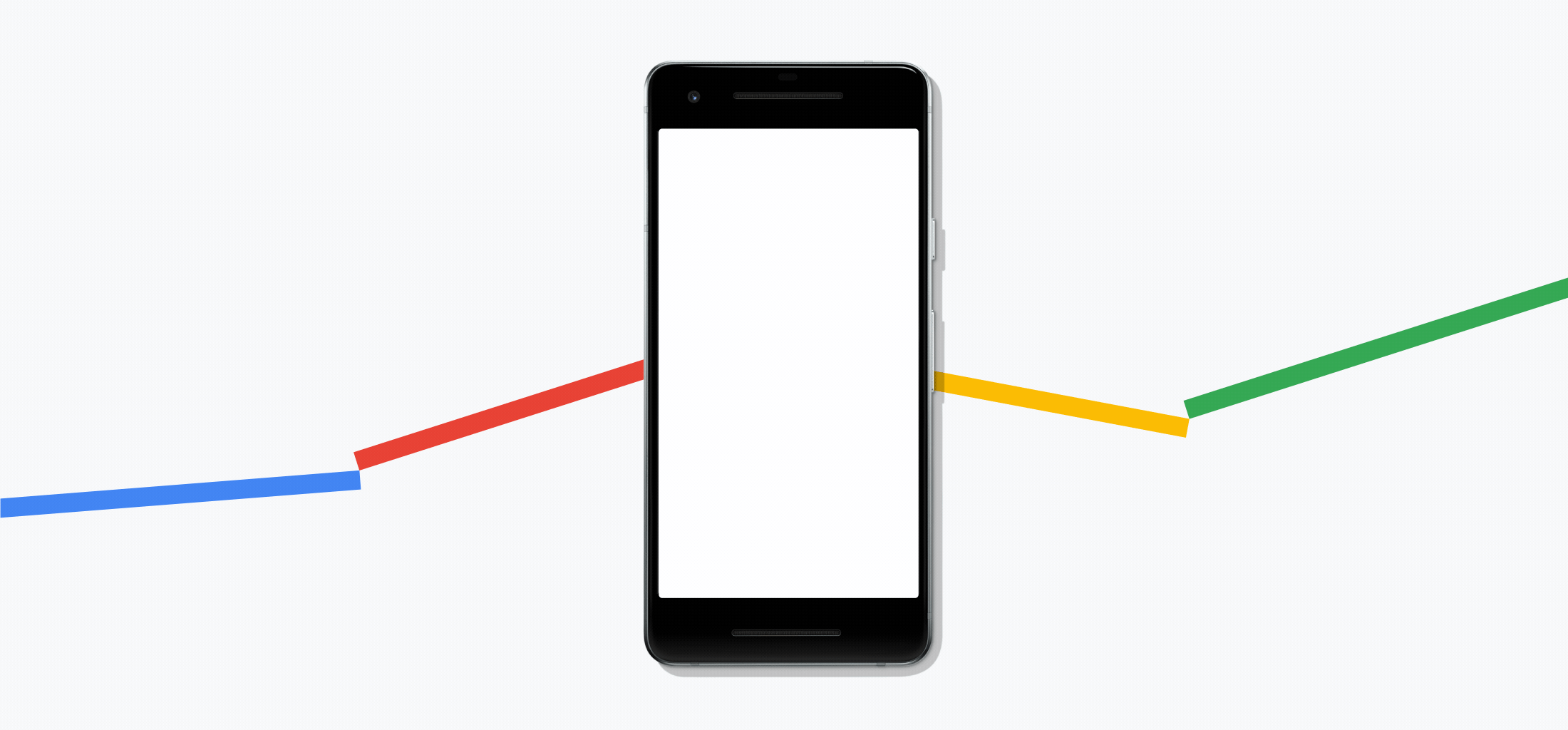 Making technology for everyone means protecting everyone who uses it. For 20 years, Google has been building useful products to help make people's lives easier. From the beginning, we've always known that when people use our services, they're trusting us with their information and it's our job to protect it.
Today, we started rolling out a newly expanded Google Safety Center. We've updated our resources and pulled even more information into one site dedicated to educating and empowering people on important topics like data security, privacy controls, and online protections for all of our users. The site will be available in more than 65 languages in the coming weeks.  
The Safety Center is just one more way we inform people about what we do to keep personal information private and safe, and give them control. It links to many easy-to-use privacy controls so people can choose the settings that are right for them. It features helpful security tips because we care about keeping you safe whenever you're online, not just on Google. And to help families better manage technology, it provides useful resources and tools to teach kids digital safety and citizenship.
Helping people manage their privacy and security is integral to everything we do. Over the years we've created many tools and are always improving upon them so you're in control: Google Account gives you access to all the settings to safeguard your data and privacy; Privacy Checkup helps you quickly review and adjust what data Google uses to personalize your experience; My Activity helps you review and delete the activity data connected to your account.
As technology continues to change the way we live, work, and play, our commitment to keeping you safe and secure online only grows. This site is the latest example of how we live up to our responsibility to protect you.