Find Pride events on the map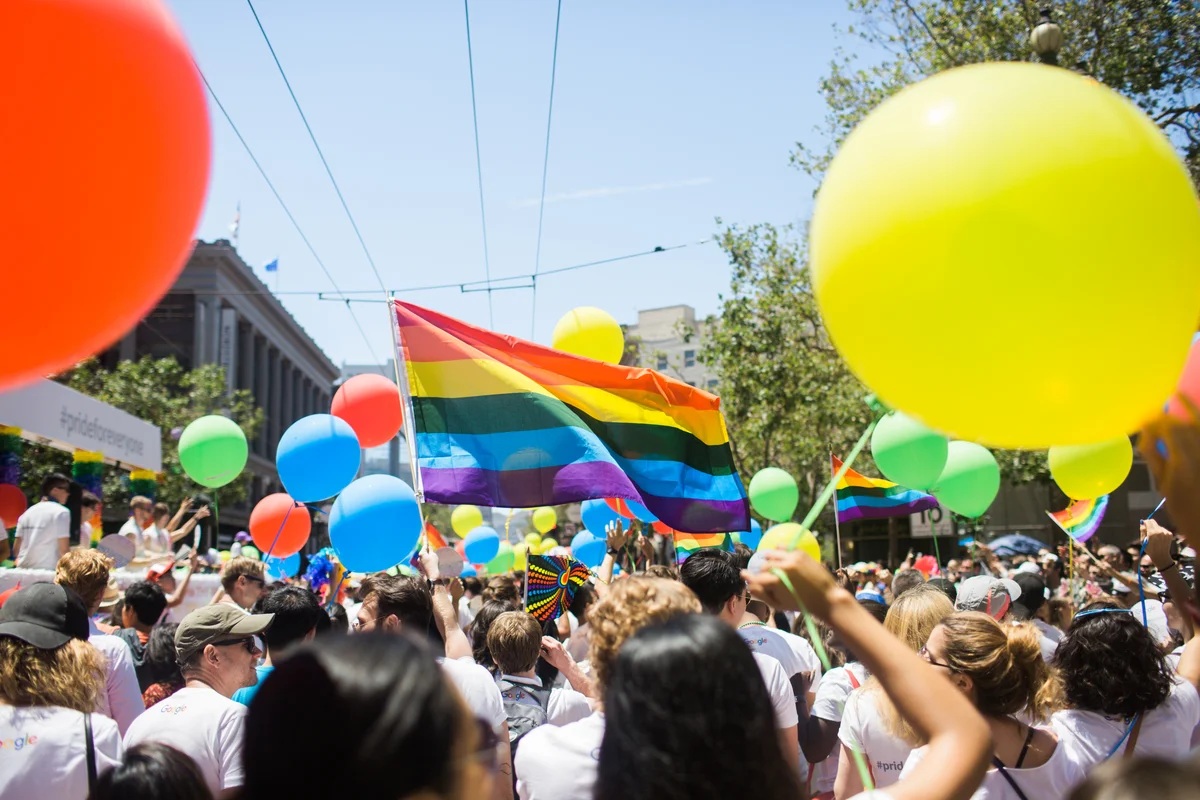 People everywhere are celebrating Pride this month. To help you find your local parade and events or just navigate around the crowds, we've added the parade routes and event info to Google Maps on both Android and iOS in 35 cities worldwide.
If you're in one of the 35 covered cities, you'll notice a rainbow parade route on the map itself. Tap it to open an event card with more information like what kind of traffic to expect nearby, event hours, and a description of what's happening. Pride events other than parades will be marked on the map with a special Pride icon, which will also reveal more info when tapped. For passersby who need to navigate around the parades and events, we've incorporated road closures and detours, and will dynamically reroute drivers around the festivities.
Whether you're heading to a Pride parade or navigating the areas nearby, Google Maps will help get you where you're going. Happy Pride!
*Covered Cities: Amsterdam, Barcelona, Berlin, Boston, Brooklyn, Chicago, Cologne, Dallas, Delhi, Dublin, Guadalajara, Hamburg, Houston, London, Los Angeles, Lyon, Madrid, Manchester, Mexico City, Miami, Milan, Munich, NYC, Paris, Rome, San Antonio, San Francisco, Sao Paulo, Seattle, Sydney, Tel Aviv, Toronto, Washington, DC, Zurich