Small Business
Google tools to help your business prepare for natural disasters
When a devastating flood hit Cedar Rapids, Iowa in 2008, Pierson's Flower Shop & Greenhouses—which has been a part of the community since 1928—found itself under eight feet of water. The store was closed for five months and business fell 40 percent, while many other small businesses in the area never recovered. When shop owner Allan Pierson was on the brink of giving up, he revamped his online presence and turned to tools like Google Ads to reach customers, and email to run the business remotely.
When disaster strikes, small business owners like Allan shouldn't have to worry about their businesses on top of everything else. To commemorate
National Preparedness Month
, we've just released a
new resource
with tips on how digital tools can help your business prepare for a disaster,  like backing up critical documents in the Cloud and creating a Google Group to easily keep in touch with all of your employees. Preparation is particularly important for small businesses: according to
FEMA
, roughly 40 to 60 percent of small businesses never reopen after a disaster.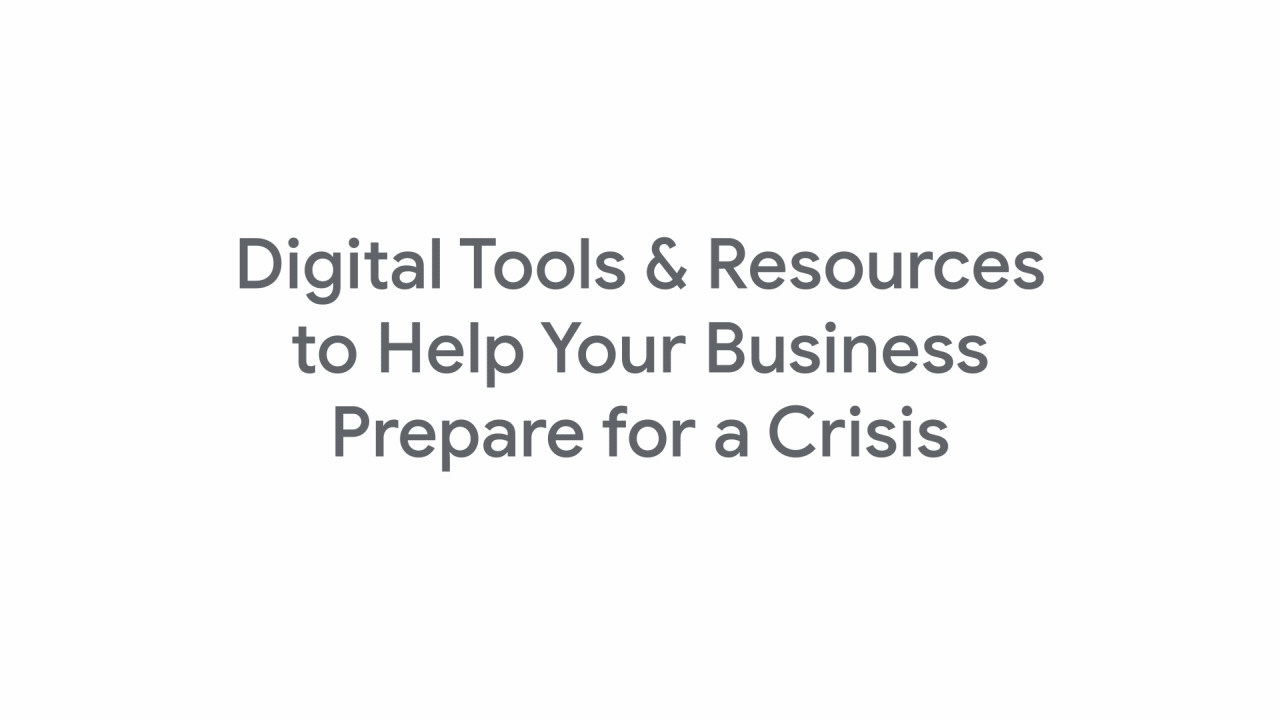 Though we hope you never need to enable your emergency plan, by using digital tools we hope that you can minimize the long term impact on your business.